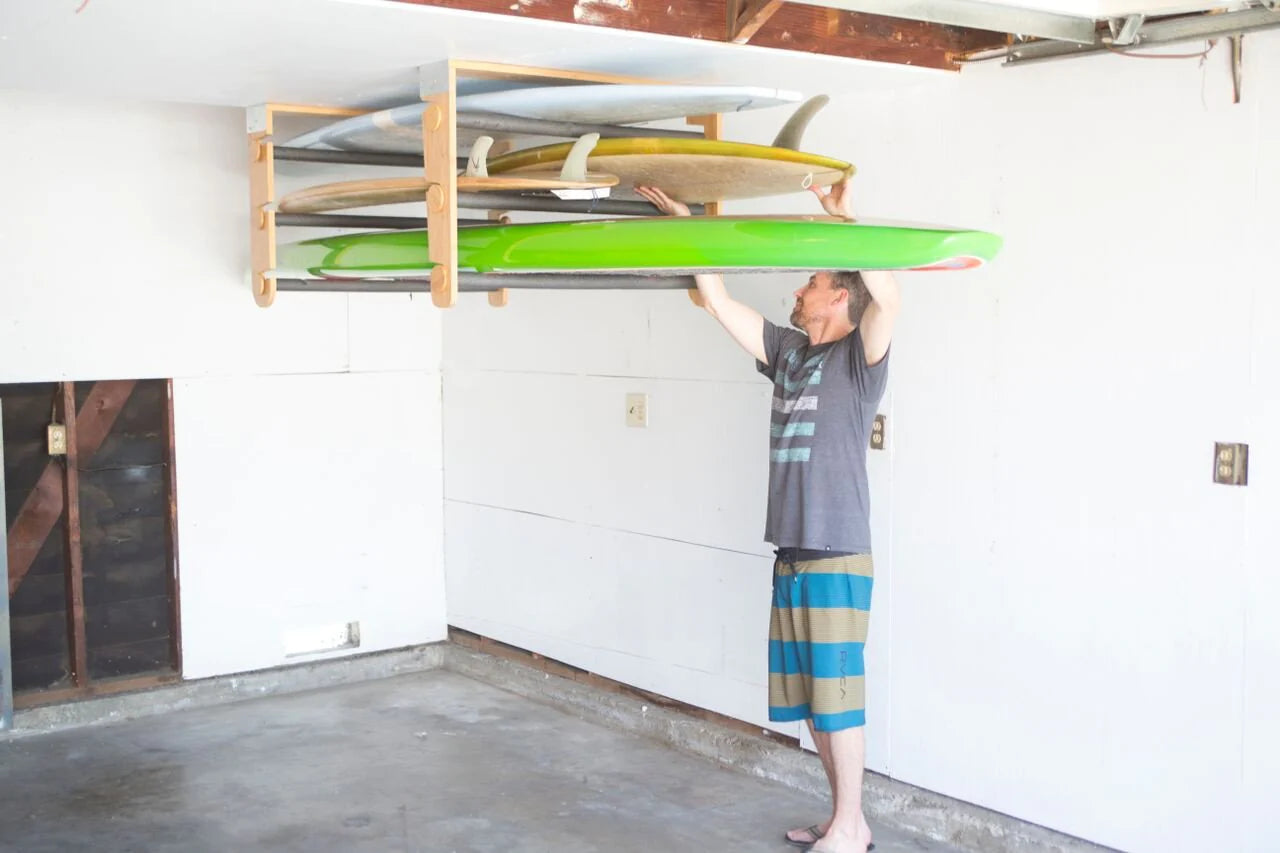 ABOUT COR SURF
Fourteen years ago, a lonesome 6'2 Joel Tudor surfboard sat precariously against the wall of COR owner and founder Andy Gossett's apartment in Seal Beach, California and later sparked a need for a surf rack that was then unavailable. The racks were not designed to accommodate anyone's home décor or their pocketbooks. He knew his brand new Joel Tudor surfboard deserved better than PVC pipes and black Styrofoam pads. 
CLASSY DESIGN
A simplistic affordable classy design was the ticket, so Andy created this custom surf rack from sustainable wood as well as other specialty products designed for surfers. Andy knew he had unearthed a need once his friends were requesting his newly created surf racks and strangers were asking where they could purchase one. Fast-forward 16 years later and COR Surf continues to make headway through the outdoor industry as now the largest supplier of surf and Stand Up Paddle racks in North America. COR Surf continues to grow through not only SUP and surf racks, but also other specialty products that are designed with watermen/women in mind, are multi-functional and will last through all of Mother Nature's elements.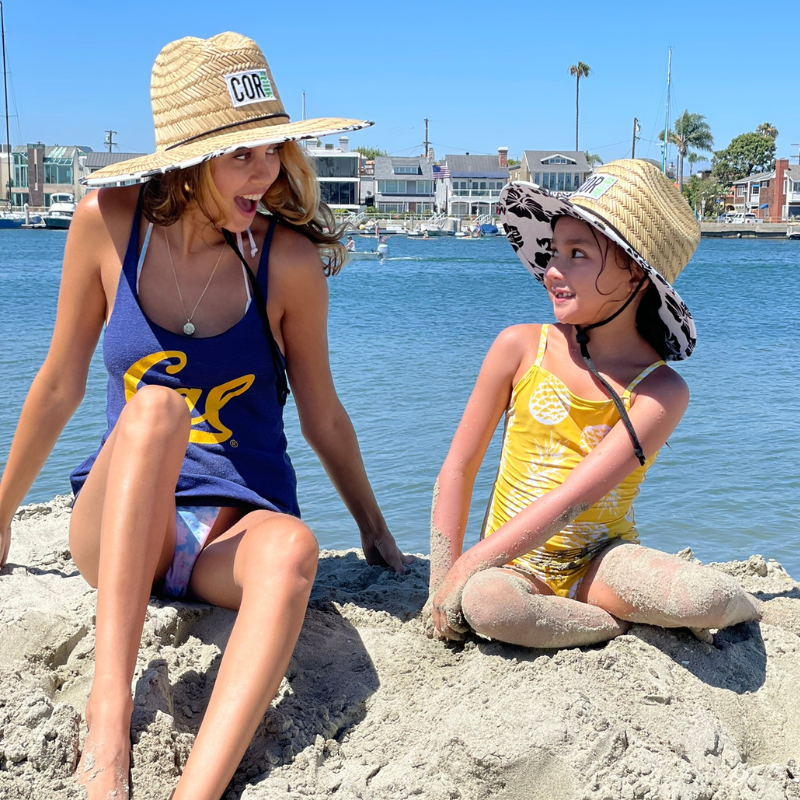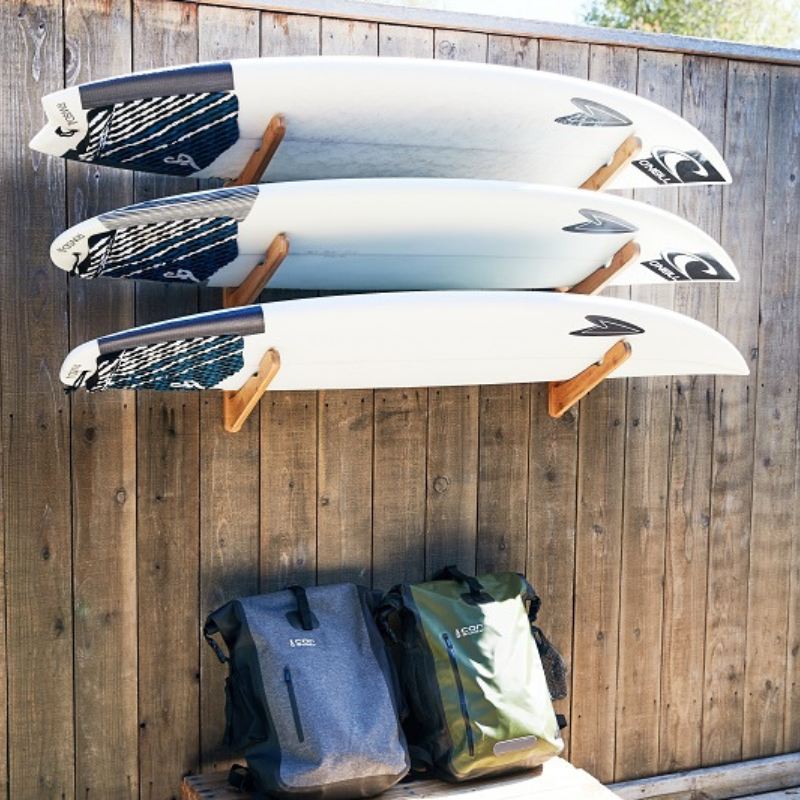 RACKS
From the original wooden surf rack, to bike racks, waterproof bags, and many more accessories, COR now features over 30 products and growing with new items launched every year—nearly all made from sustainable products.  COR emphasizes life balance through effective simplicity when creating their products.
1% FOR THE PLANET
For those products that are not as friendly to the environment COR Surf makes sure to give back. COR Surf is a proud member of 1% For the Planet and give 1% of ALL annual revenue back to select environmental non-profits. COR Surf also continues to push the boundaries of production by sourcing high-quality, sustainable materials.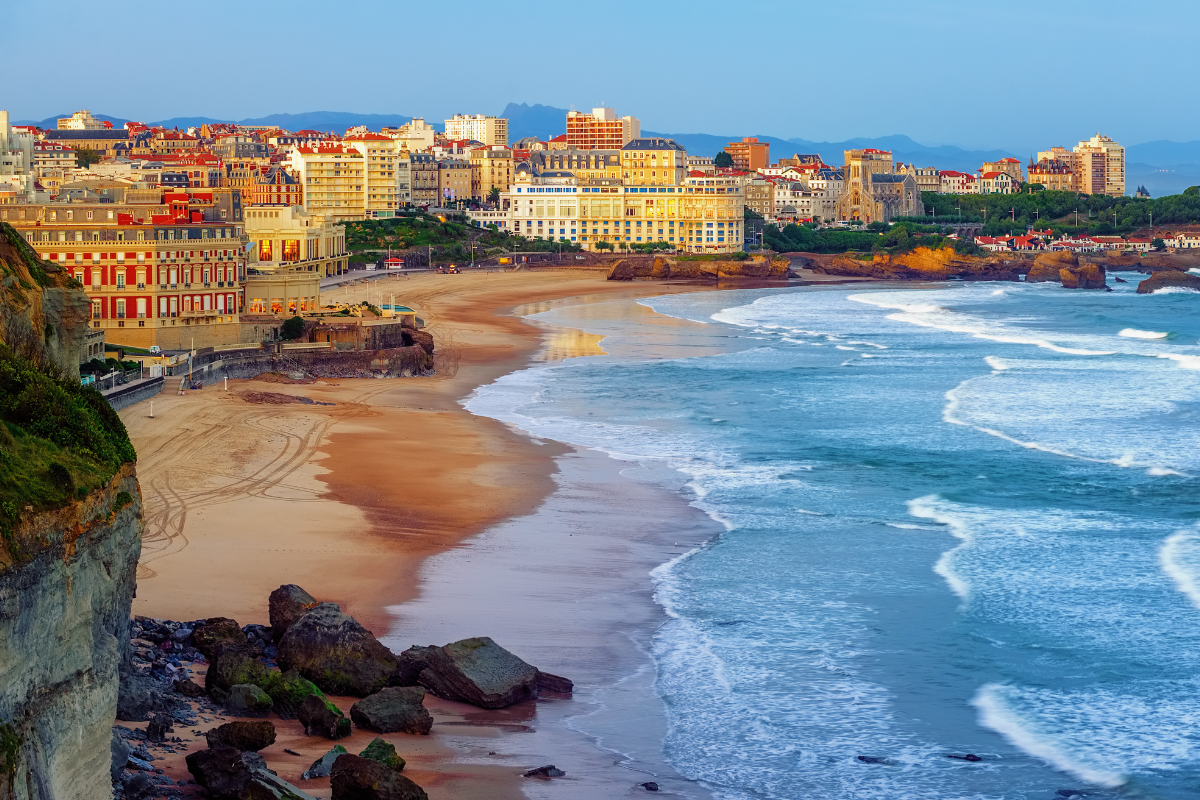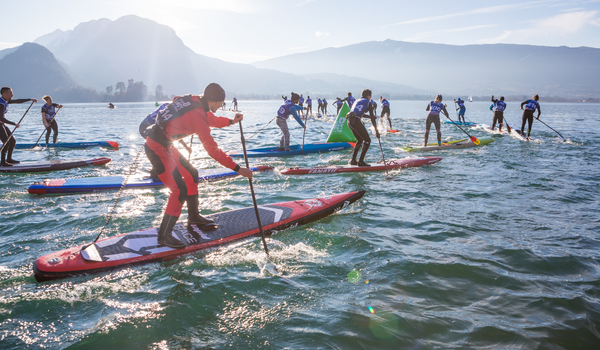 TIGHT KNIT GROUP
COR is made up of a tight knit group of outdoor-loving individuals who all surf, enjoy traveling, exploring and thoroughly testing each and every product. COR is quickly becoming the leader in outdoor accessories while supporting rad people and causes, and is excited for future adventures that bring everyone together…outside.